Christmas Ideas For The Older Child With Special Needs
After about the age of 5, buying toys for children with special needs can get challenging. We want to help! As a physical therapist and the CEO of ABC, I am super passionate about children in general. I want each to succeed and toys help them to do that.
I have an 11 year old niece who has Angelman's Syndrome. Each year my sister is so challenged to come up with gifts that will push my niece's potential. Amazingly, my sister accomplishes this daunting task each year. I hope your challenge is made easier by sharing these ideas.
Now, I want to qualify, I am THAT aunt that, as a physical therapist, I do not want my niece playing with toys too young for her age. I try to balance her developmental level with her chronological age. This can be a challenge.
Pretend Play ideas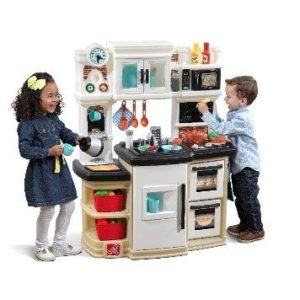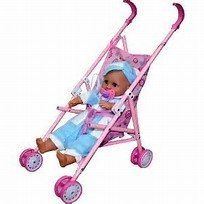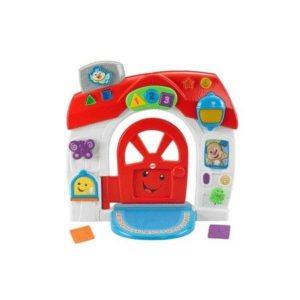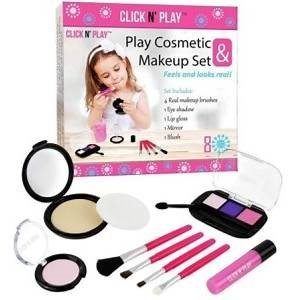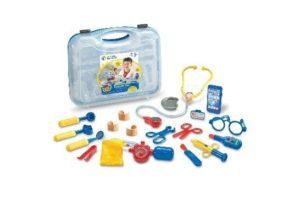 These are great play ideas for 10 months – 6 years old.
Children can crawl through, pull to stand, cruise and tiptoe.
They can use their imaginations and pretend to be a parent or cook a meal. Social interaction with a friend and sharing are also skills these toys will encourage.
Many language concepts like word development and direction words such as in, out, up and down can be challenged.
Cause and effect will also be developed playing with these toys.
Remember your child will see you or a sibling doing many activities in real life that they may or may not ever be able to do. It is fun for them to pretend at those activities. Have these toys available for your child to develop these real life skills. Encourage your child and show them how to use the toys. Take turns. Play side by side. Interact together.
I hope you found these ideas helpful! Look for our next blog as I continue to share more toys ideas!
Check out our developmental checklist at checklist.abcpediatrictherapy.com to know what to encourage at what age for your child.
Visit https://www.abcpediatrictherapy.com for more information on child development.