creating the best life
for all children
"ABC has been so beneficial in my son's Occupational Therapy feeding journey. Nicole was a wonderful asset to his success and did a great job working alongside us to help Clark not only achieve but exceed his feeding goals. Parents should consider ABC. The staff is wonderful, and the therapists went above and beyond!"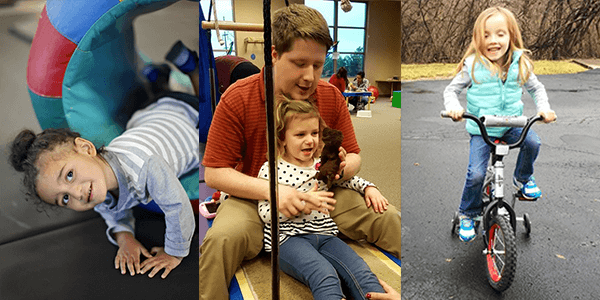 Our unique therapy method employs a play-based approach to create an interactive and engaging experience for your child. We believe that therapy is most effective when we meet children in the environment that is most comfortable for them.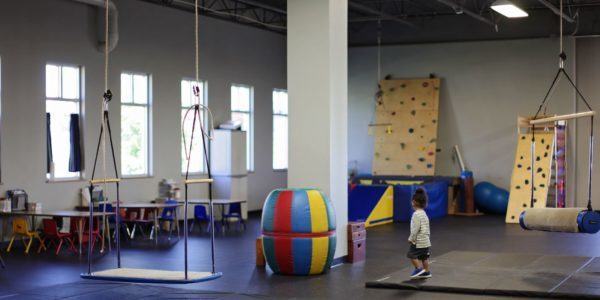 Right Here When You Need Us
ABC Pediatric Therapy Network has offices in West Chester, Red Bank Road, Western Hills, Middletown, Miamisburg, and Beavercreek.
I felt nervous, worried, apprehensive, but mostly curious. I was sitting in the orthotist's office for her to complete a cranial scan on my ...
Continue Reading

→
Imagine being in a room with no doors, but multiple windows on every wall. You try to shut one window so the breeze isn't ...
Continue Reading

→
Summertime comes with lots of excitement! Between no school, trips to the pool, outside play, playdates with friends, and late bedtimes, summer serves as ...
Continue Reading

→
Stay up to date with our newsletter: