creating the best life
for all children
"ABC has been so beneficial in my son's Occupational Therapy feeding journey. Nicole was a wonderful asset to his success and did a great job working alongside us to help Clark not only achieve but exceed his feeding goals. Parents should consider ABC. The staff is wonderful, and the therapists went above and beyond!"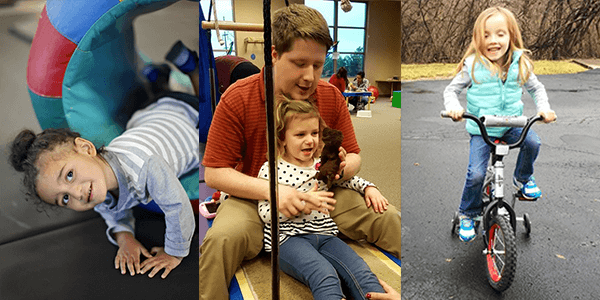 Our unique therapy method employs a play-based approach to create an interactive and engaging experience for your child. We believe that therapy is most effective when we meet children in the environment that is most comfortable for them.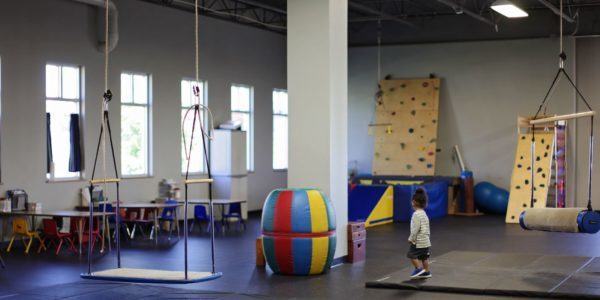 Right Here When You Need Us
ABC Pediatric Therapy Network has offices in West Chester, Red Bank Road, Western Hills, Miamisburg, and Beavercreek.
In a world full of horses, don't be afraid to be a unicorn According to stopbullying.gov, around 49% of kids grade 4-12 admit to ...
Continue Reading

→
With the cold weather setting in, all us parents are ramping up for the increased energy of our children that can no longer go ...
Continue Reading

→
As parents we are conscious of our child's sensory system likes and dislikes and often cater to them without even realizing. We rock them ...
Continue Reading

→
Stay up to date with our newsletter: