A Message from Our Founder, Diane Crecelius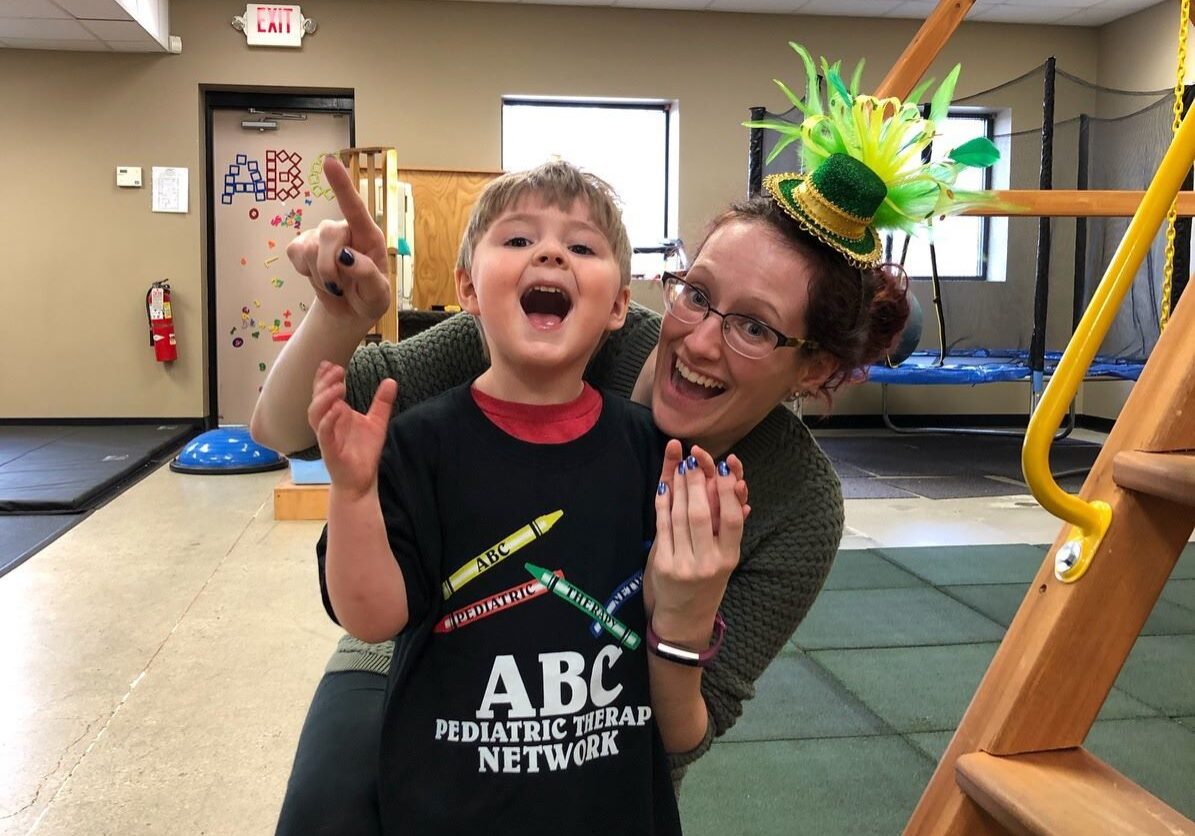 When you join our team, you'll help us achieve our mission to create the best life for all children. At ABC Pediatric Therapy, we meet children at their level and empower them by believing first and foremost that they can succeed.
What Do Our Employees Say?

ABC Pediatric therapy provides a fun, supportive, and collaborative environment for all our employees. But you don't have to take our word for it! Listen to what some of our long-time employees have to say about working here and why you should join the ABC team.

The children who come to see us are often struggling with some area of life that they can't control. That's why we take a child-directed approach to therapy which gives our patients the power to decide where and how their therapy happens. We adapt our treatment to support a child's interests and desires, which empowers their success both in therapy and in life.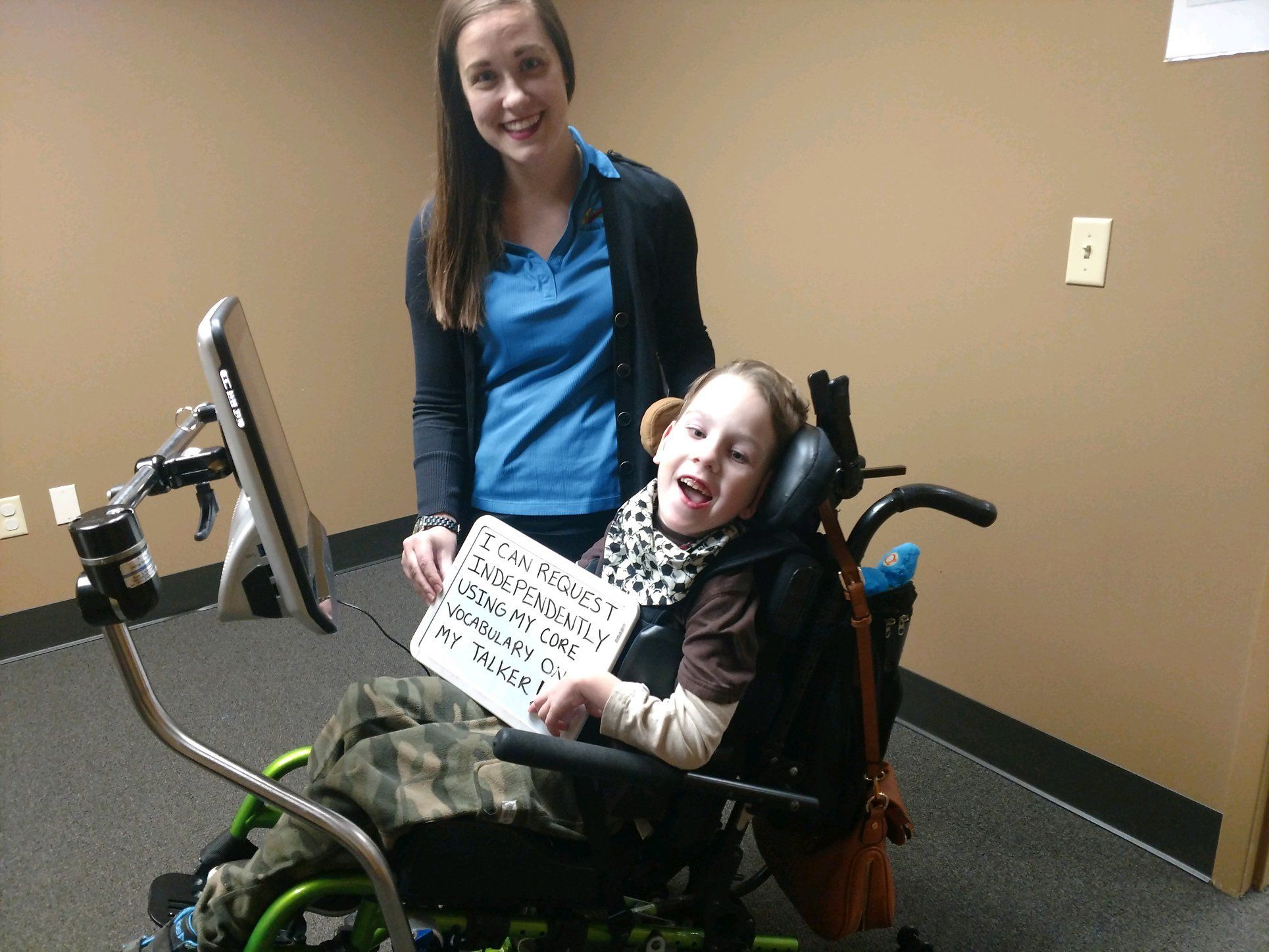 Pediatric Therapist Positions

We are always looking for new pediatric therapists to join our team. Whether you're a current student or recent graduate looking to grow your clinical skills, or you're an experienced therapist looking for a rewarding career, we want to hear from you.
If you're an adult therapist looking to transition to a career in pediatric therapy, send us your application!

Our clinic is expanding, which means we need skilled professionals to keep everything running smoothly. If you have administrative experience and want a career you can be proud of, apply to work with us today.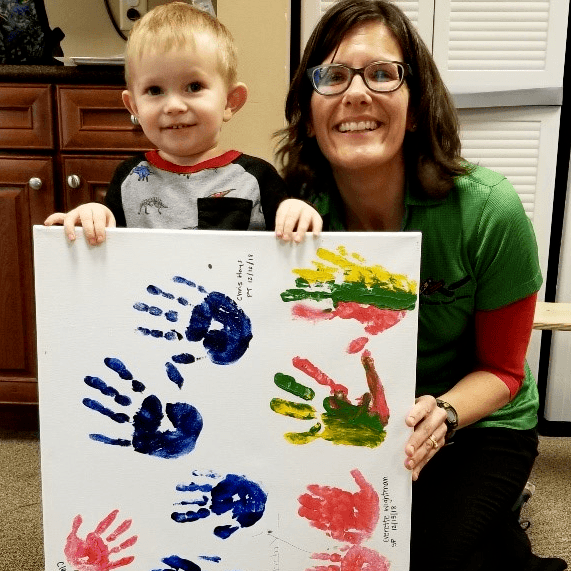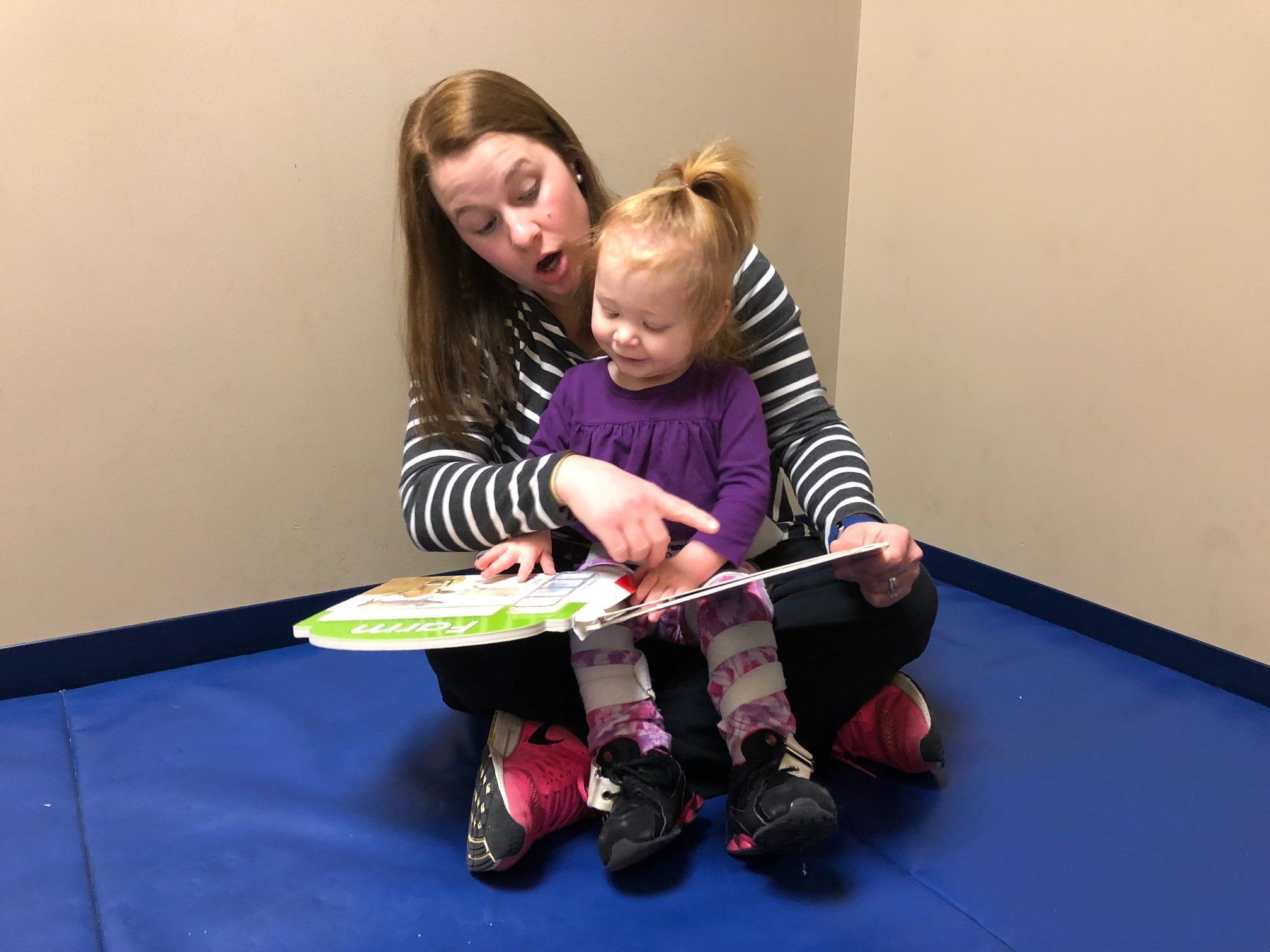 Comprehensive Employee Benefits

ABC Pediatric Therapy offers comprehensive benefits to show appreciation for our employees' contributions. In addition to a positive work culture that respects your work-life balance, we offer:
Unlimited Growth Opportunities

ABC Pediatric Therapy and our parent company, Ivy Rehab, understands that you are what builds our success–that's why we help to build yours. At ABC, you'll have unlimited growth potential to decide your future. Whether you want to improve your skills as a therapist, earn a new certification, or take on leadership responsibilities, we offer multiple opportunities for employee success, including: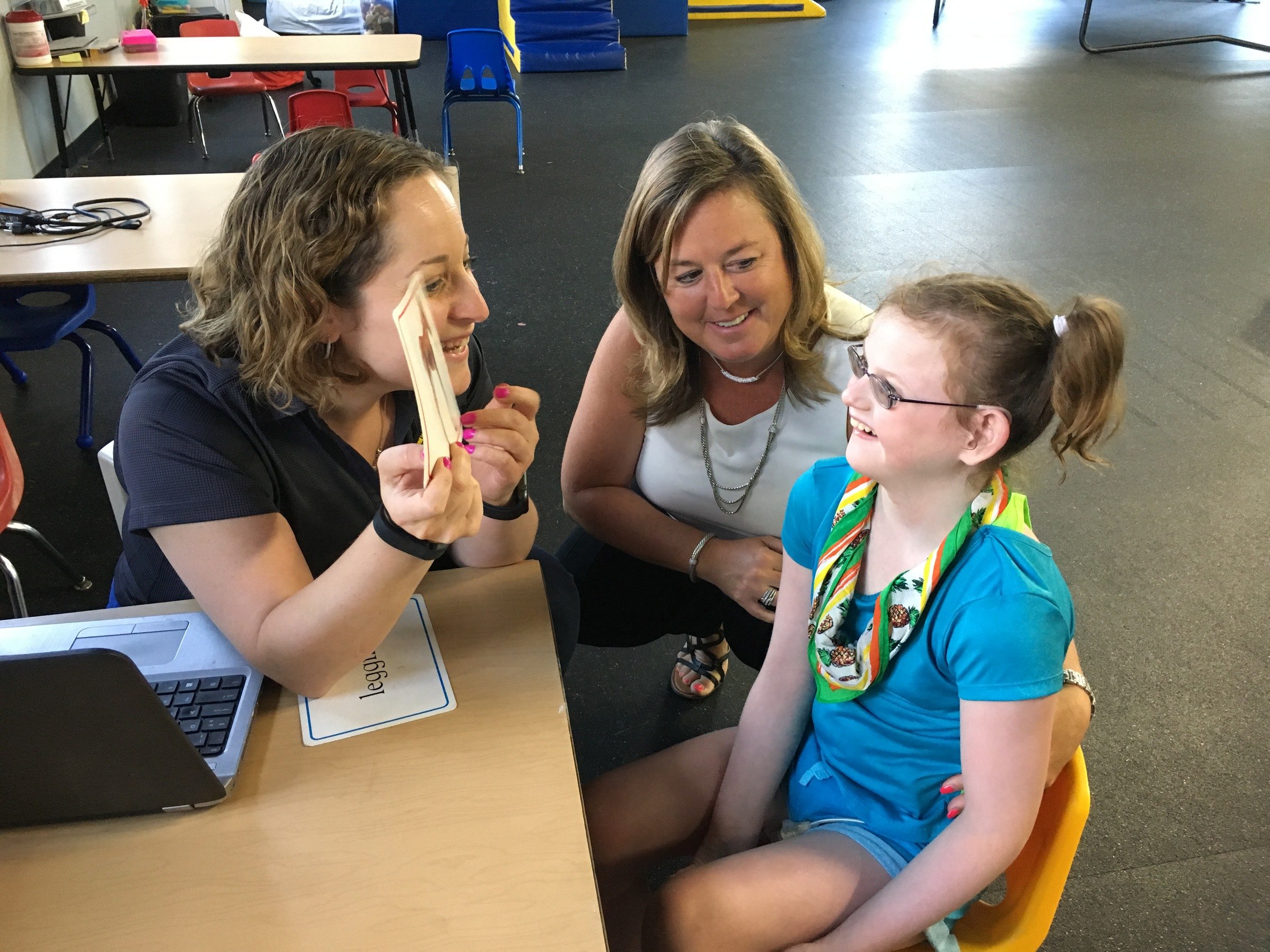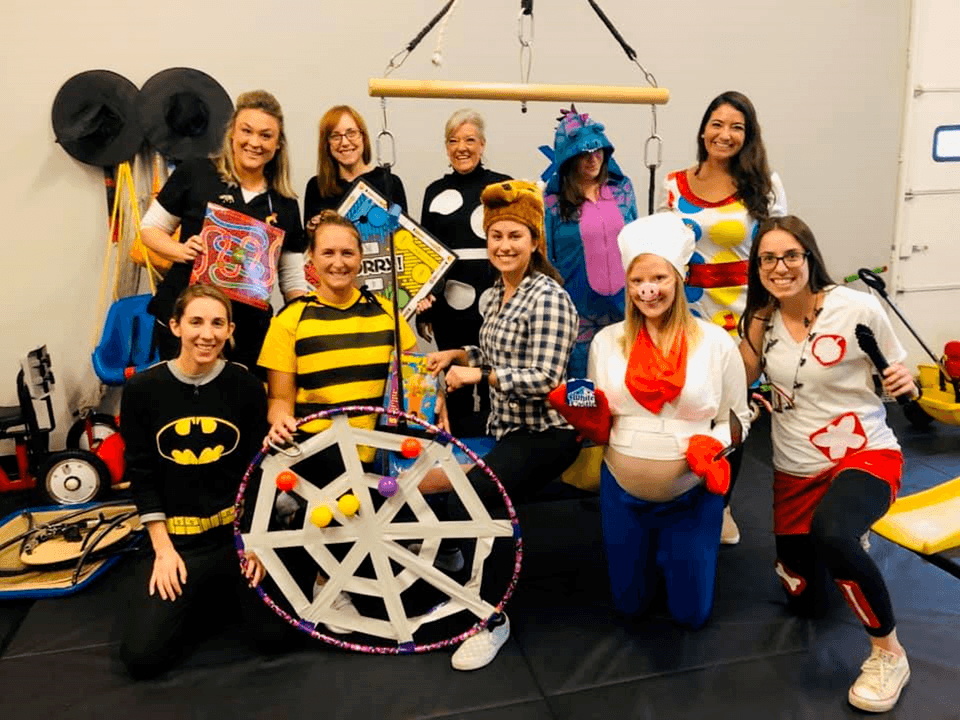 ABC Pediatric Therapy is full of supportive professionals who love to see our patients–and each other–grow and succeed in life. Our employees pride themselves on being part of a team that works together to achieve the best results for our patients, our staff, and our clinic. If you enjoy working in a fun collaborative environment and want to be part of our mission, reach out to us today!
Join the Team that Makes a Difference