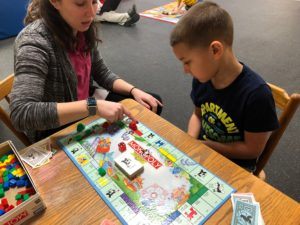 Games encourage so many skills. Socially games can encourage turn taking, patience to wait your turn, understanding of directions and so much more.
The below games are just a few examples of games that can improve visual motor skills, hand eye coordination, and balance.
Matching pictures, turn taking and memory skills are encouraged in the Memory and Go Fish game.
Elefun challenges visual motor skills, reaction time skills, following directions and color matching.
Connect Four requires the ability to have vertical special awareness to see 4 chips in a row horizontally, diagonally or vertically. You have to have an offensive strategy for you to win and a defensive strategy to prevent you opponent from winning before you do. These are great problem solving skills to teach your child and a game you can play for many years.
Hullabaloo teaches the ability to follow directions, coordination skills, color and animal recognition, motor planning, turn taking, listening and social skills. It is a great game for younger children.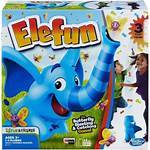 Twister encourages the ability to follow directions, balance, strength, coordination, identifying right and left side, color recognition, turn taking and social skills.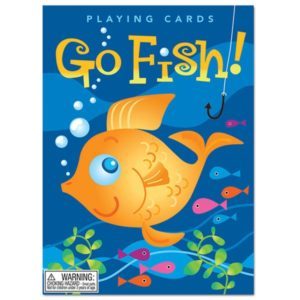 Whac-A-Mole challenges visual motor skills and reaction time skills.
Zoom Ball is a fun game that is challenging for arm and shoulder strength and motor planning. Tie the rope shorter to make this game easier.
Jenga Boom will have all laughing as you challenge fine motor, motor planning, decision making and reaction time skills for all ages.
An IPad is great for games, communication apps, movies, family photos and endless other options.
I hope you find these game ideas helpful to make gift giving easier for you this year. ABC Pediatric Therapy Network just wants to help.
Try out our Interactive Screening Tool to know how to further help your child at checklist.abcpediatrictherapy.com.
https://www.abcpediatrictherapy.com will have information to answer many questions you might have.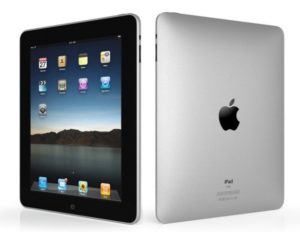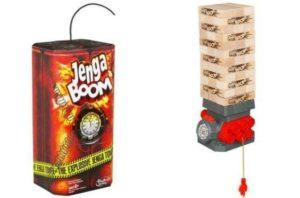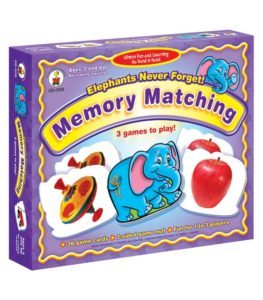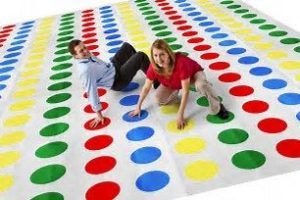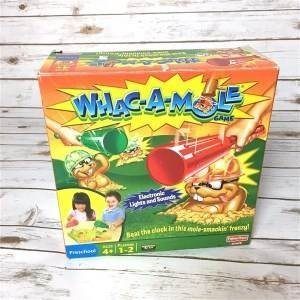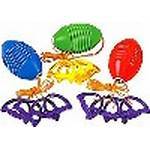 Read More