Orthotics are used for many different reasons, and can help kiddos achieve their goals. However, most parents do not know what to expect when getting orthotics for the first time. Here you will find some information that is good to know for first time orthotic users.
Wear Schedule – when wearing orthotics for the first time, it is important to know that the kiddo does not wear them 24/7 right away. Their skin, feet, and sensory system needs to accommodate to this new feeling and new positioning. Therefore, it is recommended the child start off wearing the orthotics for about 1 hour, which is typically done during the therapy session when they receive them. If the child is tolerating them well and the orthotics seem to fit correctly without need for adjustments, you slowly build tolerance by adding another hour until they are able to tolerate wearing them all of the time.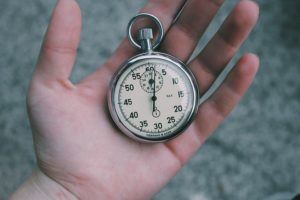 Monitor for Redness – as mentioned above, the kiddo's systems need to get used to this new thing on their feet and this new positioning it puts their feet in. Therefore, it is normal that there may be mild pink or red areas that go away within 30 minutes or less once the orthotics are taken off. However, it is important to monitor these areas, especially if a deeper or more vibrant red color as this could indicate areas where the brace may need altered. This type of redness will take longer than 30 minutes to begin to fade. If this occurs, stop usage of the orthotics and give the therapist a call so we can assess what changes need to be made.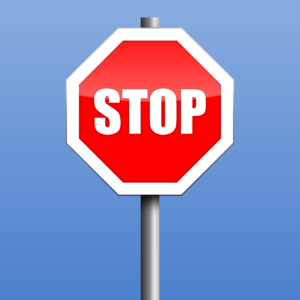 Shoes – majority of orthotics are designed to be worn with shoes. However, shoes that fit orthotics can be difficult to find, especially since kids grow so fast. It is recommended that you wait to buy new shoes until you have the orthotics in person, that way you can make sure they fit in the shoe before you buy them. A wider shoe usually works better, such as New Balance. There are also shoes designed to better fit orthotics, such as Plae and Striderite. However, any shoe that fits your child's foot with the orthotic will work; there is no one particular brand that you must buy.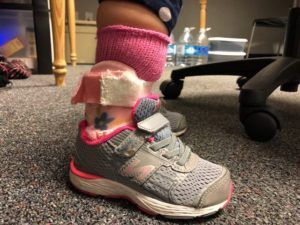 If you have any questions about the ordering process, about the fit of your child's orthotics, or if you think orthotics may help your child, please reach out to your kiddo's therapist. We love to help and answer all questions in order to provide the best care possible.