Toys for ages 2-3 years old
Suggested Toys Based on Age
Below are several suggestions for toys for ages 2-3 years old, with skills that each toy targets.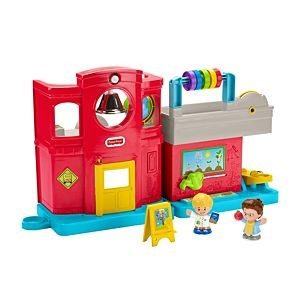 Little People Friendly School
Fine motor skills
Hand eye coordination
Social skills
Pretend play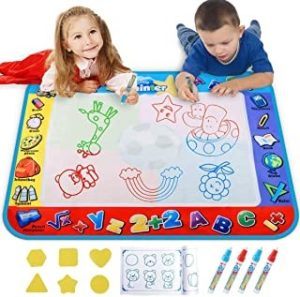 Alago Water Doodle Mat
Hand eye coordination
Develops color/number/letter skills
Encourages creativity
Fine motor skills
Hand Dominance
Interactive Whack a Frog Game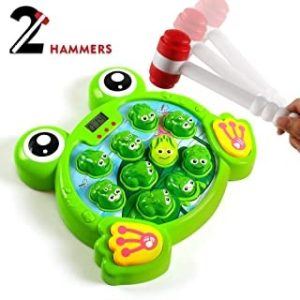 Communication skills
Attention/focus skills
Hand – eye coordination
Turn taking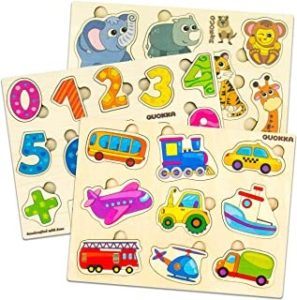 Wooden Puzzles
Matching
Fine motor
Problem solving skills
Counting skills
Identification of objects/colors
Visit http://www.abcpediatrictherapy.com for more information.
Developmental Checklist
Is your child meeting their developmental milestones?