Toys for ages 0-12 months old
Suggested Toys Based on Age
Below are several suggestions for toys for ages 0-12 months old, with skills that each toy targets.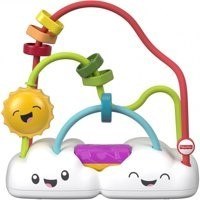 Chasing Rainbow Bead Maze
Fine motor
Grasping skills
Visual tracking
Crossing mid line
Promotes sensory play
Problem solving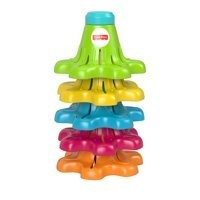 Colorful spinning stackers
Balance and coordination with learning mobility
Problem solving
Hand eye coordination
Fine motor and Visual Motor
Price Tap and turn bench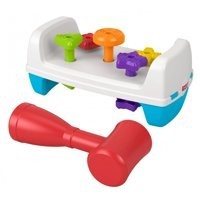 Hand eye coordination
Dexterity
Hand strengthening and grasping
Cause and Effect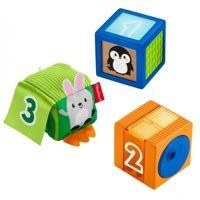 Stack and discover sensory blocks
Sensory play
Reaching
Fine Motor and Visual Motor skills
Dexterity and Grasping
Visit http://www.abcpediatrictherapy.com for more information.
Developmental Checklist
Is your child meeting their developmental milestones?