Toys for the 3-5 Year Old
Suggested Toys Based on Age
Below are suggestions for toys for ages 3-5 years old, with skills that are targeted.
Ages 3-5 years old
Wooden jigsaw puzzle set for kids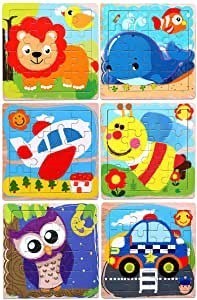 Develops identification of colors and shapes
Hand eye coordination
Fine motor skills
Dexterity
Problem solving skills
Kinetic sand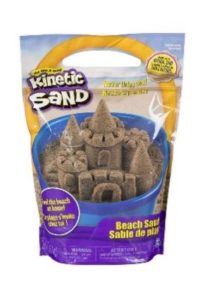 Sensory exploration
Social play
Hand strengthening
Melissa and Doug Examine and Treat Pet Vet Play Set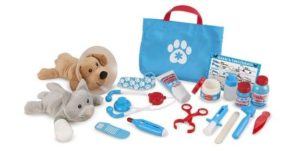 Imaginary play
Fine motor skills
Social play skills
Hoberman Sphere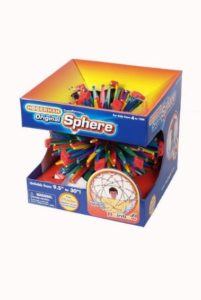 Bilateral coordination
Fine motor skills
Color identification
Visit www.abcpediatrictherapy.com for more information.
Developmental Checklist
Is your child meeting their developmental milestones?