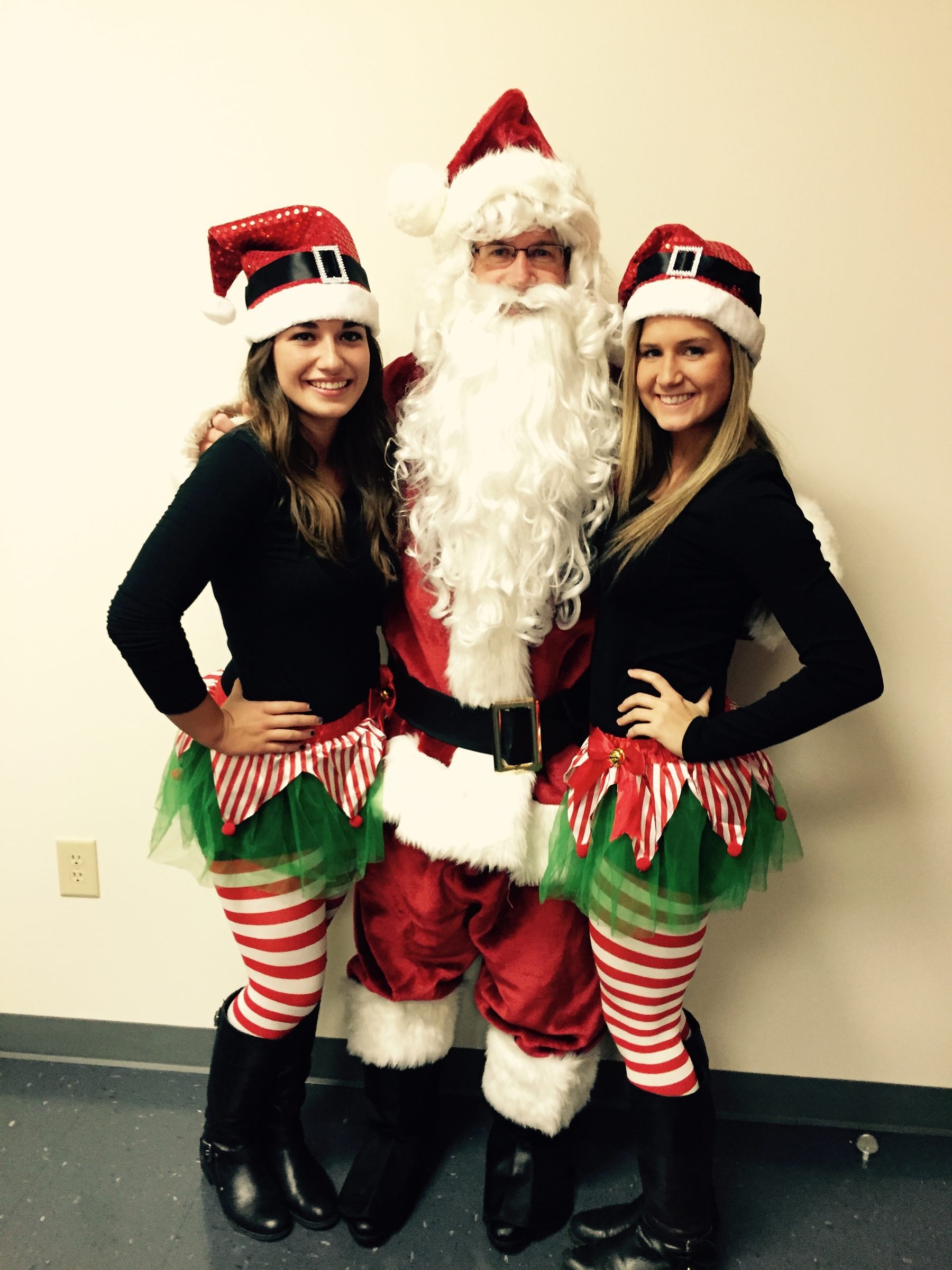 FREE Sensory Santa Event
Miamisburg
Tuesday, December 5, 2017
3449 Newmark Drive
West Chester
Thursday, December 7, 2017
7591 Tyler Place Blvd
6:30 – 8:30 pm
Sensory Santa gives children with sensory concerns or physical limitations the opportunity to meet and have their picture taken with Santa in a friendly and sensory appropriate environment.  Santa is a PT when he's not making toys.  He and his therapist "elves" will be there to assist the child and help make it a great experience for all.  One complimentary picture will be provided per family.  To maintain a sensory appropriate environment, RSVP is required with desired location to attend.
To Register: contact Jodie at jreed@abcpediatrictherapy.com
**there are limited spots so register early!
http://www.abcpediatrictherapy.com